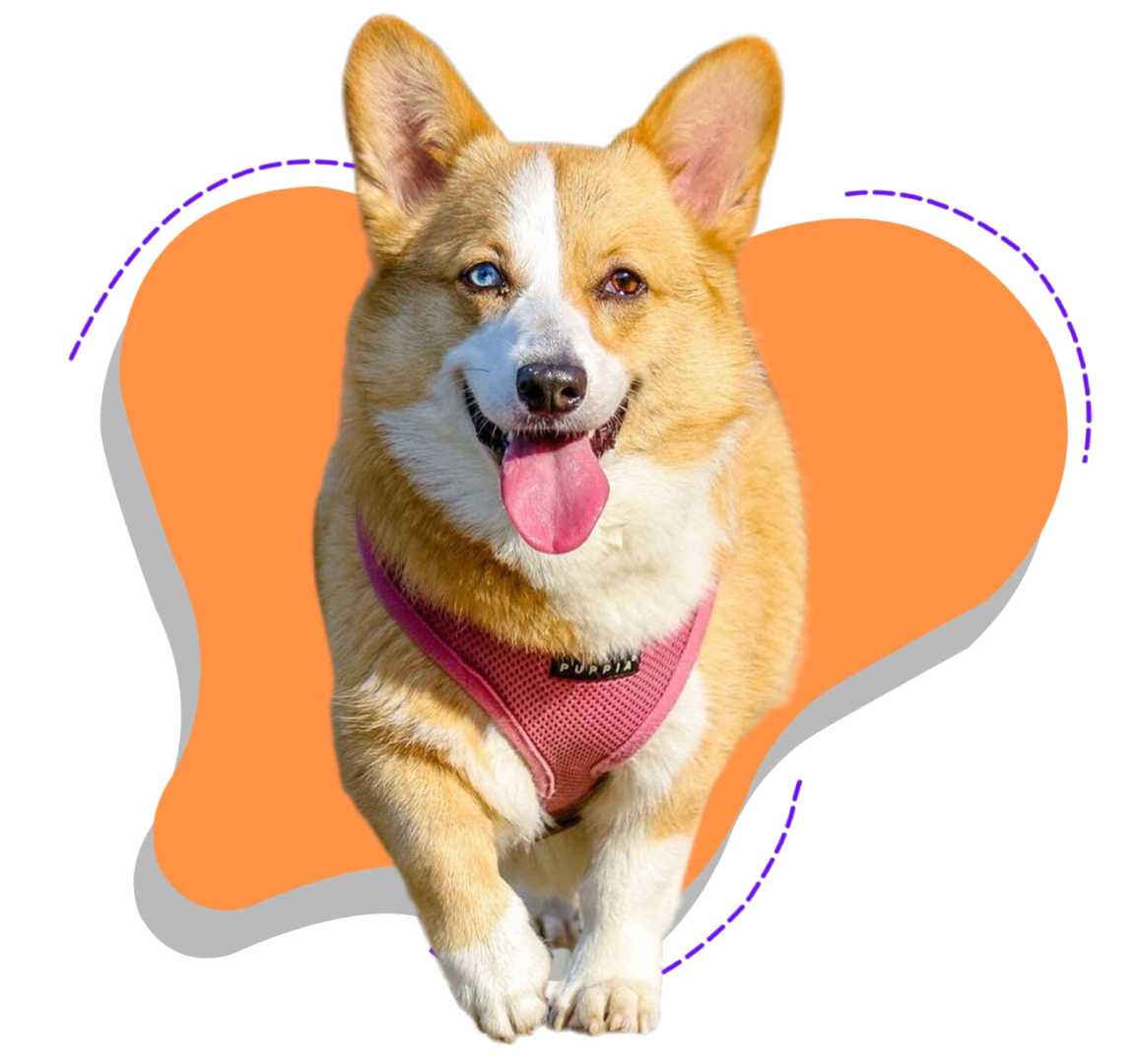 Top Quality Dog Training Solutions
At Pawsible Solutions, we provide a variety of dog training services using proven effective methods of training. We offer three types of training: Private Lessons, In-Home Training, and Behavior Modification. To ensure the effectiveness of each training package, we customize a training plan to match your goals for your dog. 
Start your dog training journey with a free evaluation. We will come out to your house and meet you and your dog. We go over what your goals are for your pup and what package would best fit those goals.
Our private lessons are a great opportunity for you and your dog to learn and grow together. We will come to your house once a week and work with you and your dog. You will have one on one interaction with a trainer during each session. Your dog will learn behaviors such as sit, down, place, heel, and stay. During this time, you will have the opportunity to ask any questions about training or any pesky behaviors that you may need help with.
With our in-home training package, we will train your dog without you. We work with your dog in the comfort of the home and provide you with the tools and knowledge you need to succeed. We will come out to your house 3 times a week and train your dog. The third visit each week we will meet with you and provide you with an update of how your dog is doing and what was taught that week.
Pawsible Solutions offers behavior modification packages for owners who have dogs that exhibit difficult and unwanted behaviors. We work with dogs of all ages and breeds regardless of behavioral issues. Each package is tailor fit to help address a specific behavioral issue or set of behavioral issues. We work through all kinds of difficult behavioral issues such as: Aggression, fear/phobias, resource guarding, reactivity and more. Behavior modification is offered through private lessons only.