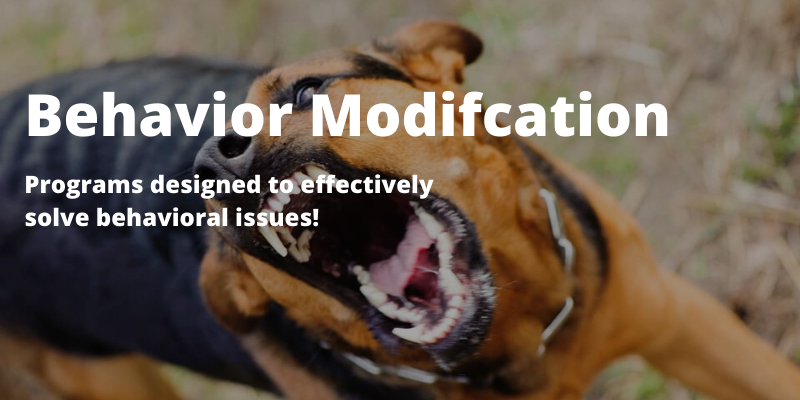 Pawsible Solutions offers behavior modification packages for owners who have dogs that exhibit difficult and unwanted behaviors. We work with dogs of all ages and breeds regardless of behavioral issues. Each package is tailor fit to help address a specific behavioral issue or set of behavioral issues. We work through all kinds of difficult behavioral issues such as: aggression, fear/phobias, resource guarding, reactivity and more. 
In our Behavior Modification, a trainer comes out to your house once a week and will work with you and your dog. At the end of the lesson, you are given homework to work on throughout the week to help you address the behavioral problem. These lessons are a great option as long as you, the owner, are consistent with the training provided. It requires work on the owner's part to keep up with the training provided each week.
In this package we work with you and your dog to address any and all behavioral problems you may be experiencing.  We will come out to your house and safely work through the problem with you. Our trainer will provide you with the tools and knowledge you need to work on this throughout the week. 
Our goal for this package is to address and fix the issue presented. We also will teach your dog basic obedience as a way to help them and you work through the issue. 
Behavioral issues can be challenging sometimes and may take more than six sessions. Six weeks is the minimum amount of time I like to take to address and work though an issue. If needed I will work with you on a limited amount of additions session until I feel the issue has been addressed.